Construction Photography
Construction Photography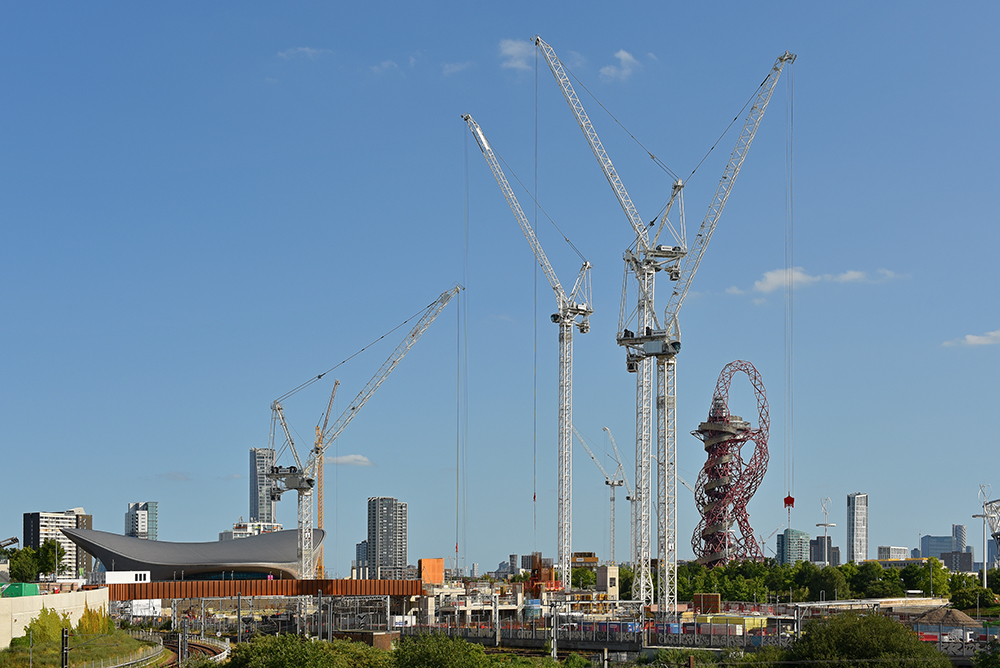 Being skilled in construction photography I understand the requirements for shooting architectural projects as they are developed and delivering fantastic results every time through the various construction site stages. My construction site photography is used for websites, advertising and social media. As a construction photographer I have shot all types of construction projects, large and small. I can photograph completed projects, demolition, PR opportunities and site progress photography.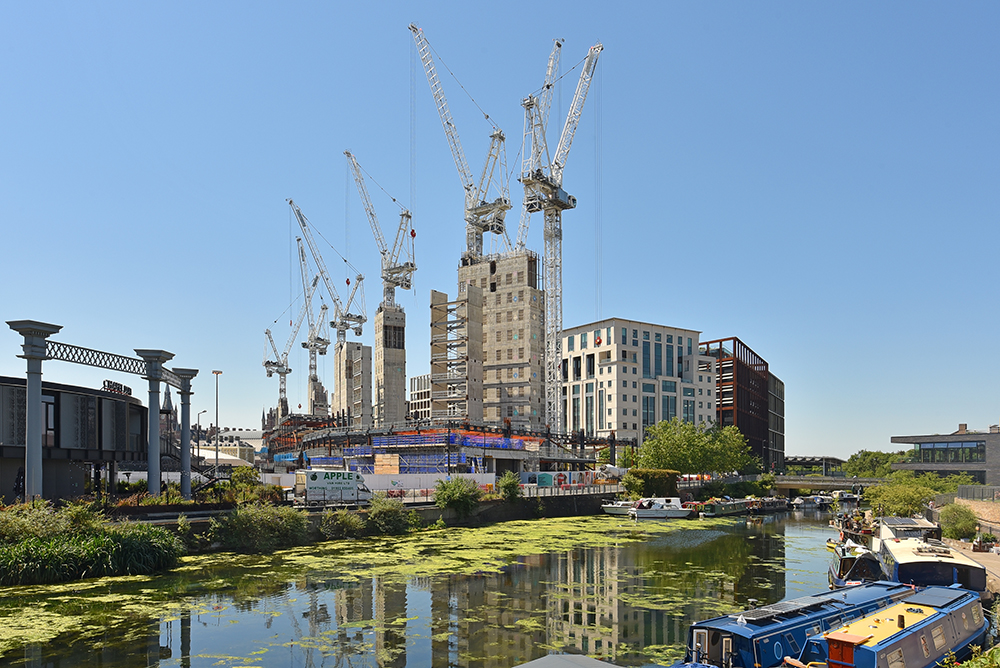 The Importance of Professional Construction Photography
There is a lot going on in a construction site. A skilled construction photographer can keep issues out of the photos – whilst still allowing you to keep track of progress. That is the reason why a lot of companies are turning towards professional construction photography, as it helps them document everything that happens on site. There are a lot of different benefits that you gain when you hire a professional with the skills for construction site photography on your development.
Keep a Visual Timeline of Site Progress
You get a visual timeline of your construction work by regularly taking construction site photography that is timestamped. This will make a big difference in helping you plan schedules for delivery, and gauge how far ahead or behind the construction project is at a given moment. As your construction photographer I can visit once per month or more if required to obtain regular photos of the constructions development.
Provide Site Updates for Head Office
The decision-makers can't always show up to the construction site, since they have other tasks to handle. However, they do want timely updates about the construction project, and professional construction photography can help them track team progress on-site. Decisions making will also become easier since it would be based on first-hand accounts, site reports, and professional construction site photography documenting the progress.
Brilliant for Your Marketing Efforts
You can make a big difference to your marketing efforts by getting professional construction photography of in-progress and completed works on-site. The images can be used in promotional materials, and even added to glossy brochures, uploaded on social media accounts, and your website. Every business is documenting their work, and you should as well through a professional construction photographer. I work across London, Oxfordshire, Surrey, Berkshire, Wiltshire and Buckinghamshire providing construction companies of all sizes and their sub-contractors and engineering consultants with the best quality construction photography of their specific services and products which can be used in your brochures, social media and all types of publicity material. Whether you need construction photography for progress reports or a collection of photos to promote housing and office developments or the latest city landmark building I can provide high quality construction site photography. When you are in need of a professional construction photographer to document your construction site, please get in touch to see how I can help. You can commission me to photograph all construction stages in the buildings development. I can regularly visit a highlight the construction processes including materials and skilled craftsmanship from all your sub contractors. If you wish to hire me as your construction photographer please get in touch. CSCS card / scheme is no longer applicable to non-construction based occupations, so as you construction photographer I will just need to undertake your full health and safety briefing onsite and if required be accompanied by one of your representatives whilst on active areas of the construction site. I carry full PPE with me. I offer a variety of skills honed through years of working in the industry. My knowledge and expertise are vital in creating and supplying my clients with high quality construction photography.
Graham is a first class photographer. We have used him for several years now, to help photograph our construction sites and properties and quite honestly the results are outstanding. Graham manages to turn the most mundane of project, into an exciting and welcoming picture. He helps to tidy the building site and his attention to detail is impeccable. As such, we have had many, many positive comments from our clients about the imagery on the website and it is this, that has made them choose our company over and above the competition. Sometimes on websites, testimonials are amended and the truth is extended but I probably haven't written enough, on how good Graham is. Clive Dean