Floor Adhesive
Posted on
September 1, 2014
I really enjoy working with building industry suppliers. Working directly with companies providing elements of the build whether lighting, glazing, technology or flooring.
As developers we have used Graham to photograph a number of our building developments and have been thoroughly happy with the results. The imaginative composition and crispness of photography help present the homes in their best light and assist in conveying the high quality of the product that we strive to produce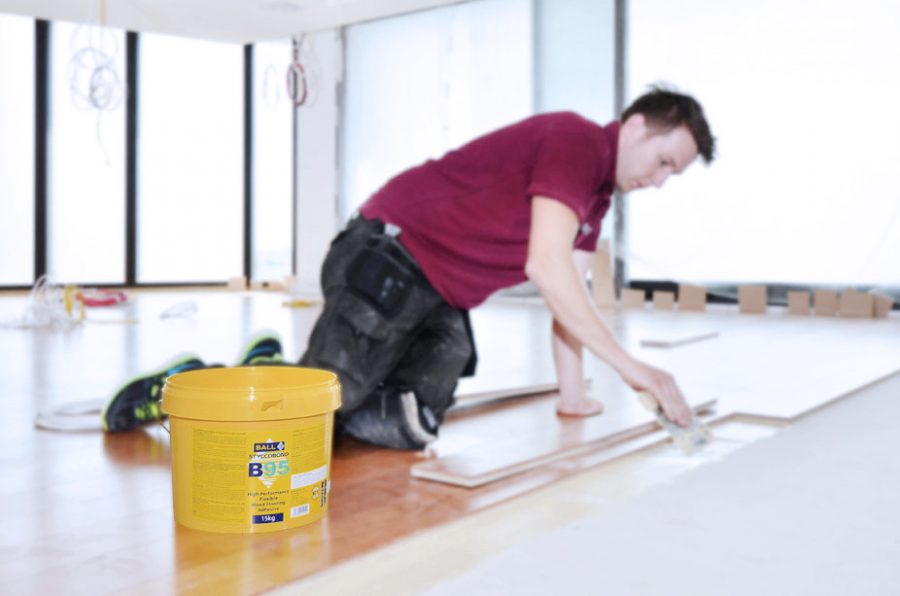 On this shoot I was working with a floor adhesive company for a press release regarding use of their products at One Hyde Park.